JUST A FEW OF OUR TOP SUCCESS
CONGRATS TO SHOWBIZ KID – ON LANDING A ROLE ON THE HIT TV SERIES – "HANDSMAID TALE"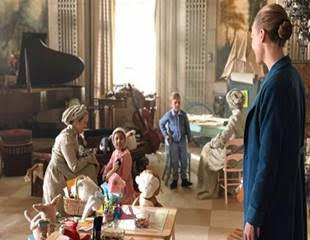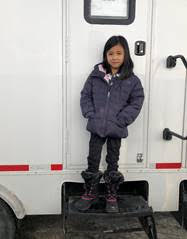 Congrats to our Showbiz Kidz Gabriel on shooting the latest "Marshall's Canada" back to school campagin
CONGRATS TO SHOWBIZ KID – PAYTON ON LANDING A "DISNEY PRINCESS" COMMERCIAL
CONGRATS TO SHOWBIZ KID – MACKAYLA ON LANDING A "STOMPEEZ" COMMERCIAL PRINT SHOOT
CONGRATS TO SHOWBIZ KID – MADELYN ON LANDING A TREEHOUSE COMMERCIAL SHOOT!
CONGRATS TO SHOWBIZ KID – MATTEO ON LANDING A ROLE IN A FEATURE FILM PLAYING OPPOSITE NICOLAS CAGE!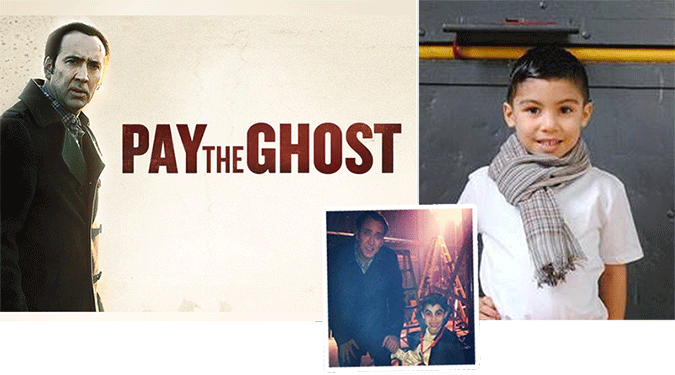 CONGRATS TO SHOWBIZ KID – LOVE ON LANDING THE SPINMASTER TOYS PRINT SHOOT!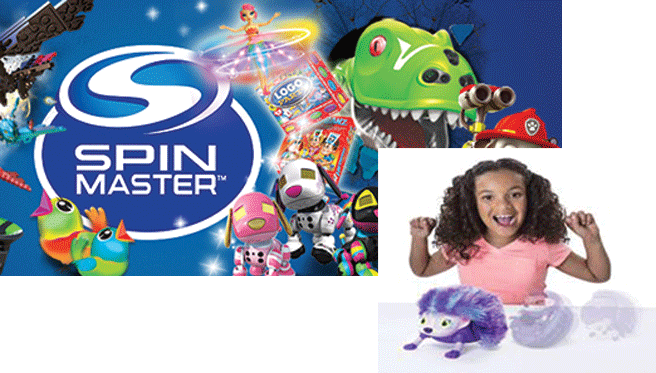 With hard-work, determination, and the right training, Michael Tavares landed a role in Nirvana The Band the Show. You can also find him in Drake's ENERGY music video.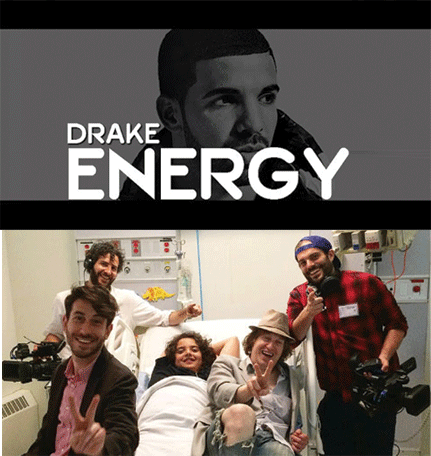 CONGRATS TO SHOWBIZ KID – ZEPH ON LANDING A "TOYS R US" COMMERCIAL!
Congrats to "Showbiz Kidz" – baby Madison on landing the "Tide"-Dreft Campaign
Congrats to "Showbiz Kidz" – Angelina on landing a "TARGET" Print Shoot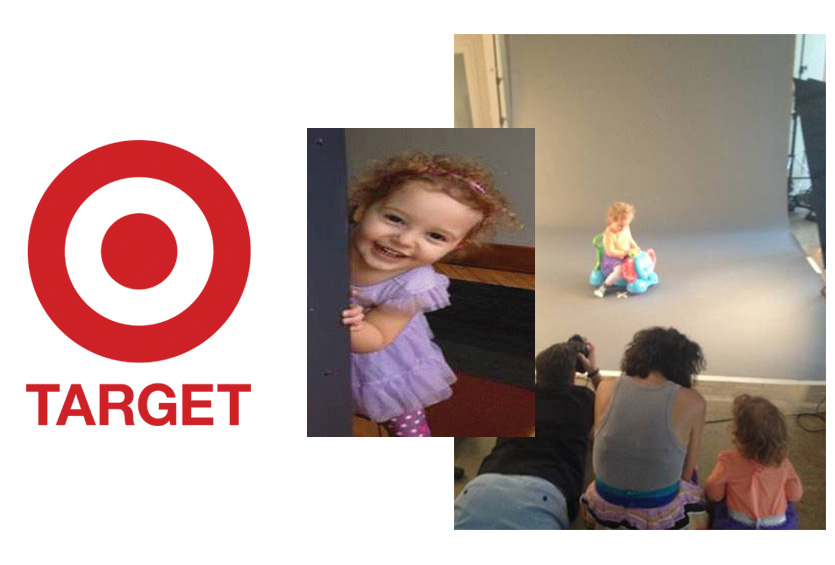 Congrats to "Showbiz Kidz" – Baby Victoria on landing the "TELETUBBIES" Commercial Print shoot
Congrats to "Showbiz Kidz" – Sienna on landing the "Huggies"- I'm a Big Kid Now" Commercial
CONGRATS TO SHOWBIZ KID – THANDIE ON LANDING A SHOPPERS DRUG MART PRINT CAMPAIGN!
JUST A FEW OF OUR CLIENTS
---
---
---
AUDITION FORM
SUSAN J MODEL & TALENT AGENCY OVER 20 YEARS IN THE INDUSTRY REPRESENTING CHILDREN & TEENS- FILM. TV. COMMERCIALS. PRINT.
DO YOU THINK YOU HAVE A TALENTED CHILD OR TEEN ON YOUR HANDS HOLDING AUDITIONS FOR CHILDREN AGES 5 TO 16 FOR UPCOMING TELEVISION SERIES.
OUR TALENT BOOKS PROJECTS FOR THE DISNEY CHANNEL, FAMILY CHANNEL, SINKING SHIP ENTERTAINMENT- ODD SQUAD, SPINMASTER TOY- COMMERCIALS, & MORE!!
If you are interested in getting your child started in the entertainment industry please email us a few photos of your child along with a name and contact
number to susanj@susanj.com.
You will be contacted by the agency with more information
and an appointment time. Once the agency receives your form a date and time will be given to you to attend the audition.